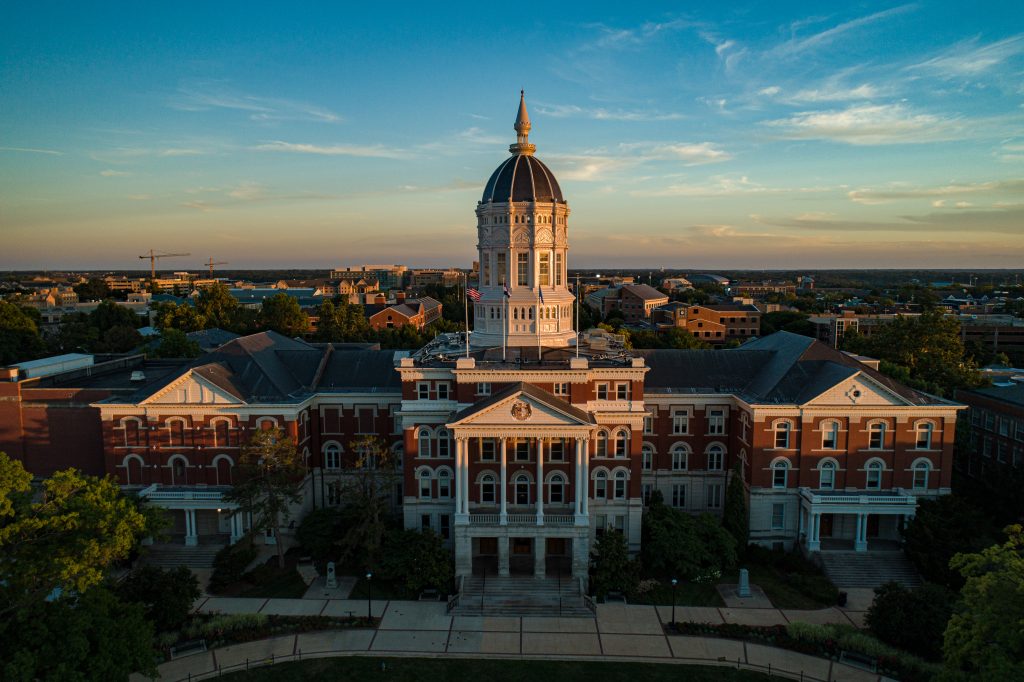 When you choose Mizzou, you choose real-world learning opportunities starting as early as your freshman year. You choose cutting-edge research led by world-class faculty. You choose a thriving, global community of over 357,000 alumni.
Ready to choose Mizzou? Start your journey to becoming a Tiger below. If you're not a U.S. citizen or permanent resident, see our application process for International Students.
Before You Apply
Review application steps, admission requirements, college credits, and more.
Apply
Ready to apply to Mizzou? Start your application today.
After You Apply
You submitted your app! Now what? Learn what to expect and what to do next.
Related Links