You're right where you need to be.
Engage your interests. Design your future. Let us help
This is where your journey gets interesting.
You have your high school years to learn and grow and get involved in whatever catches your interest. You are right where you should be.
You might have a good idea what you want your future to look like, or you might not. It's okay to be uncertain at this point! Just focus on making the most of high school to ensure you're ready to pursue your dreams. Take challenging classes, participate in extracurricular activities, and develop good study habits.
Your future is up to you. We'll be here to help you write your story along the way.
Let us know where you are in your college search process (it's okay if you change your mind later).
Video Playlist: Ask a Rep
As a high school freshman, college can feel very far away. We created a YouTube playlist full of advice from our Admissions staff to help you do your best in high school and beyond.
Tips for High School
Staying in touch with Mizzou means receiving helpful tips and information to get the most out of high school and build the future you want.
Plan to succeed.
Mizzou admissions reps and your high school counselor can help you with whatever questions you have about life after high school. We want to help you plan for success.
Pursue big dreams.
Discover what interests and motivates you. That will be the starting point for wherever your future takes you. Investigate subject areas you like, careers related to those areas, and how you can best prepare for them.
Grow your own way.
The next few years will allow you to develop your interests and find your future. We'll help you prepare for what's ahead while you work on enjoying the journey.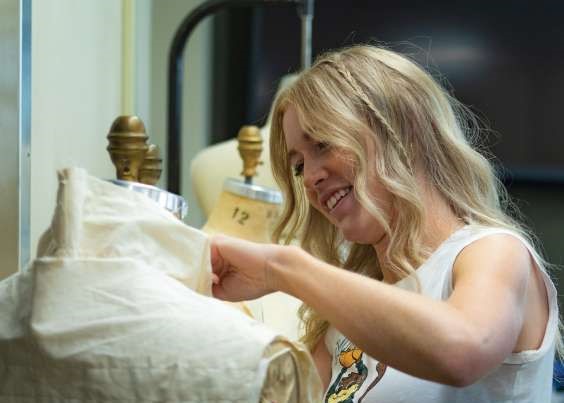 300+ Majors
Journalism, engineering, education, finance, nursing — whatever you path you choose, Mizzou has the major for you.
Solid Investment
On average, college grads earn approximately $1 million more in their lifetimes — which means your education is one of the best investments you'll ever make.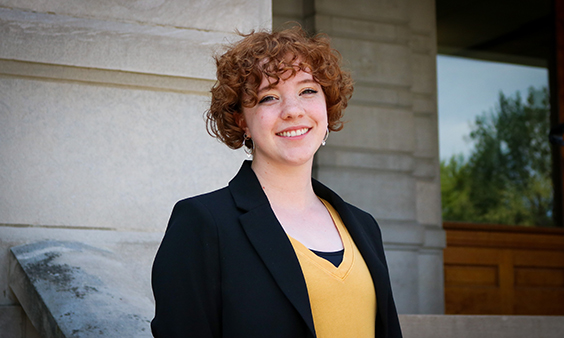 Connect with Your Rep
Mizzou admissions reps are knowledgeable, enthusiastic and friendly folks ready to answer your questions about the college process.